We Want to Help You Grow Closer to God
Here at Christian Assembly Church, we strive to help you and your family grow closer to God through exciting, spiritual experiences. But it doesn't end there. Our unique strategy is to invite you to serve others, too! Through CAC ministries, you can expect to be challenged in your own life while helping others along the way.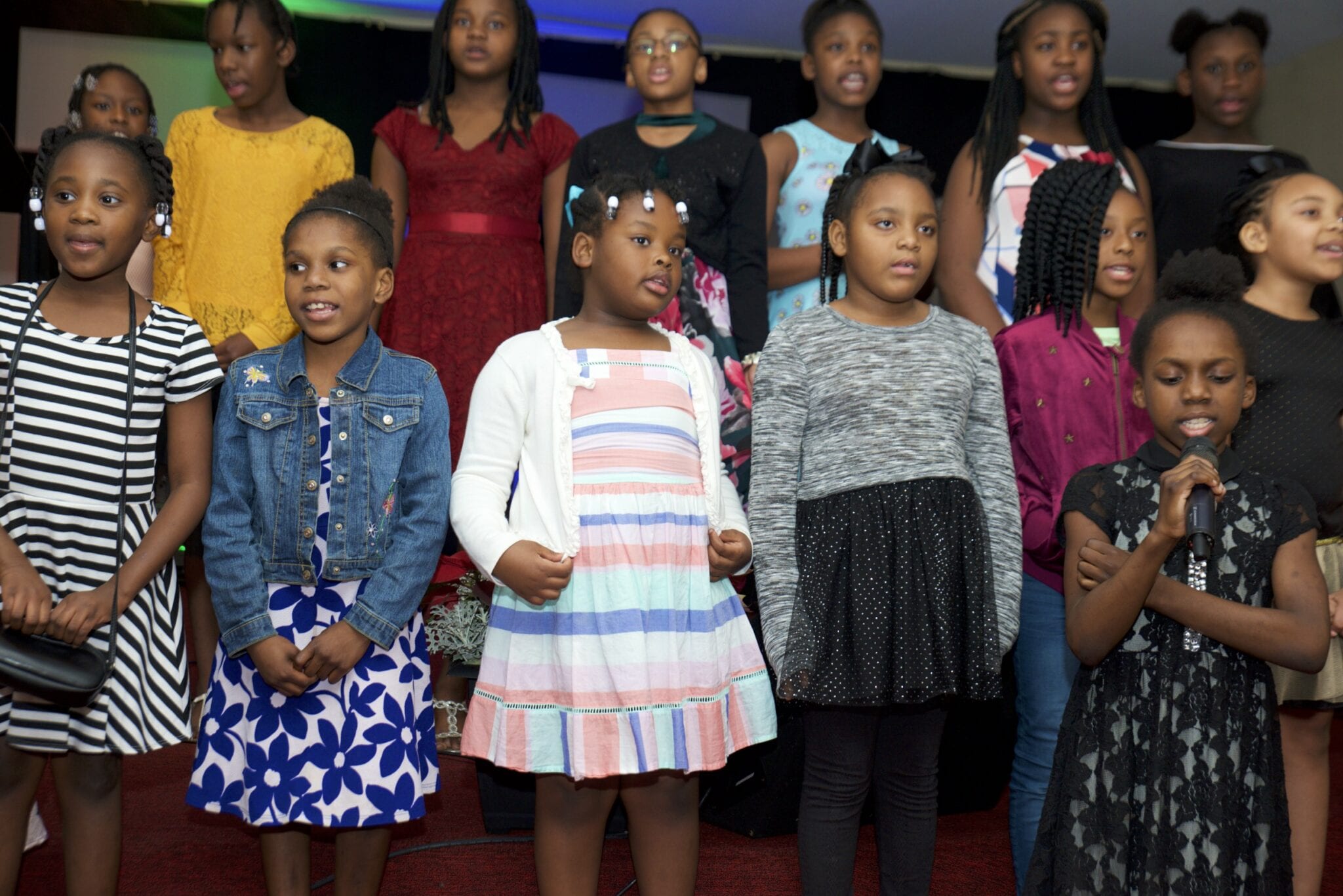 CAC Clubhouse Kids
We are committed to creating safe and fun environments where your children are taught about the Bible and the love of Jesus through relevant, age-appropriate kids services. Our ultimate hope is to see a generation of children come to know God at an early age.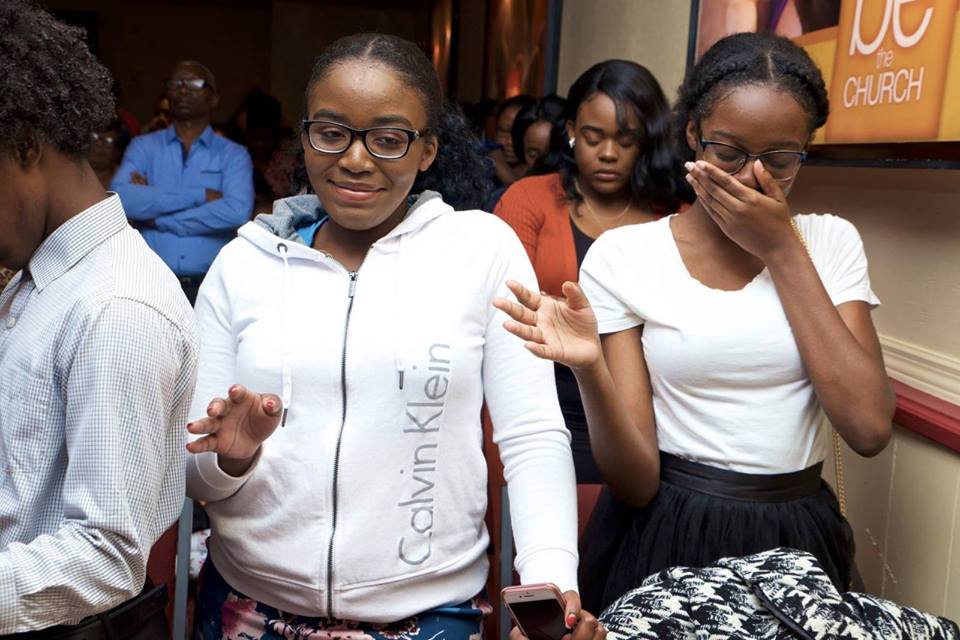 No Limit Youth/Students
Our goal is to help take students on a spiritual journey as they follow Christ. We accomplish this by helping them Know God, Find Freedom, Discover Purpose, and Making a Difference.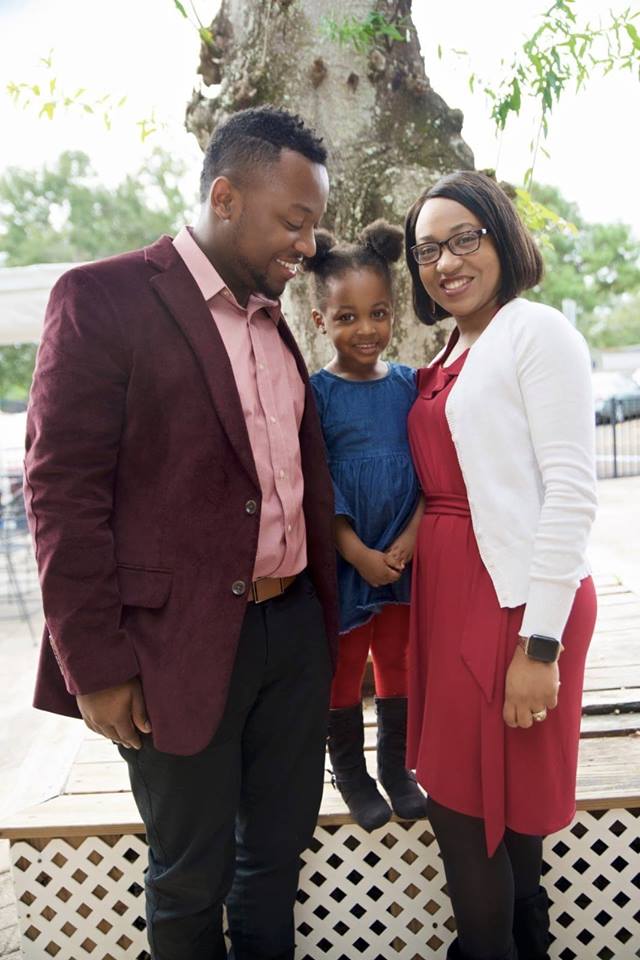 Men, Women, Singles, Marriage & Family
Whether you're single, married, or soon to be married, there is a place for you.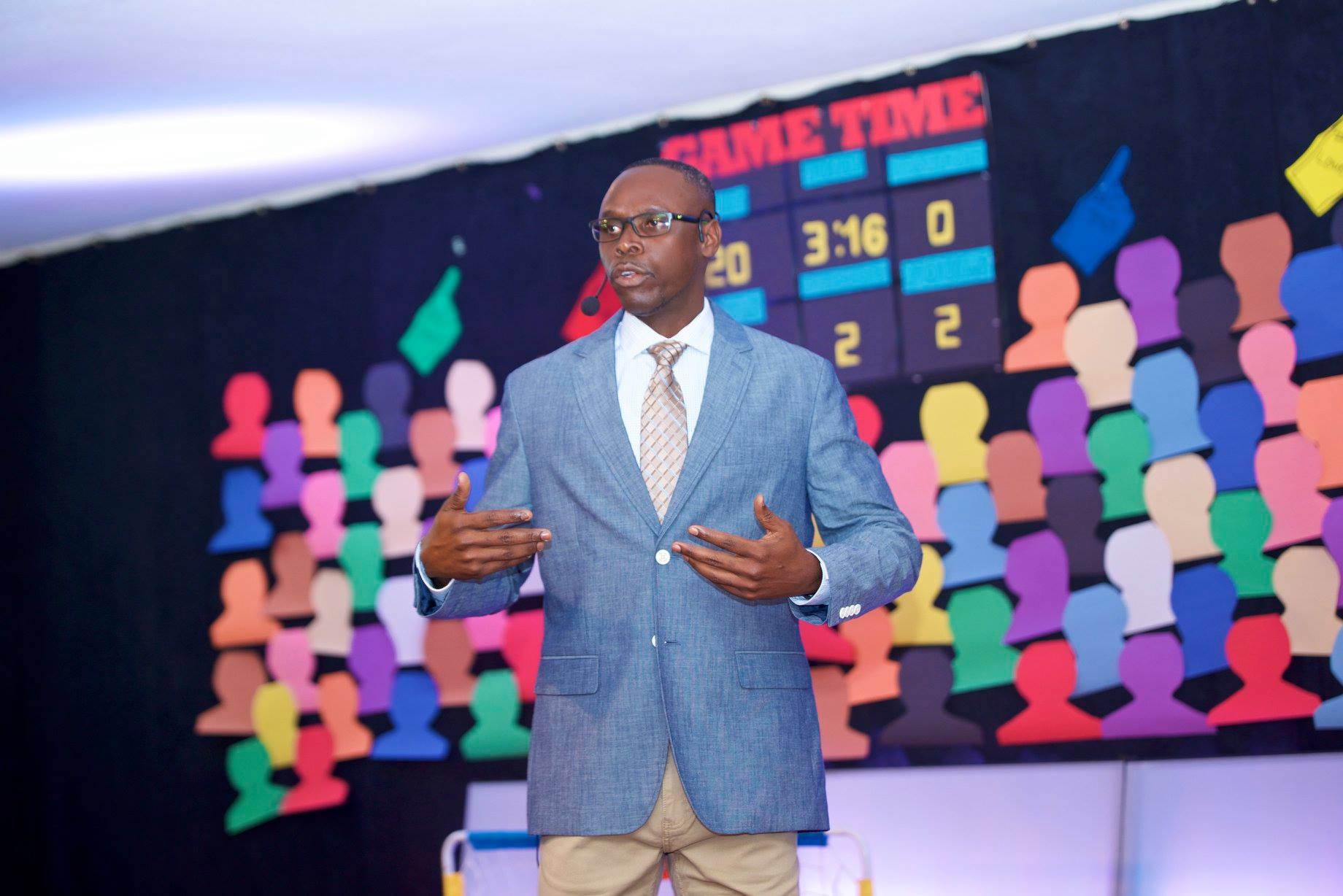 Outreach Ministry
Our dream is for people to know God personally, find freedom in a transforming relationship with Him, discover their purpose, and use their gifts and abilities to make a difference in the lives of others. We believe nothing is too lost or broken for Him to heal, and we are committed to meeting physical and spiritual needs through outreach at Christian Assembly Church.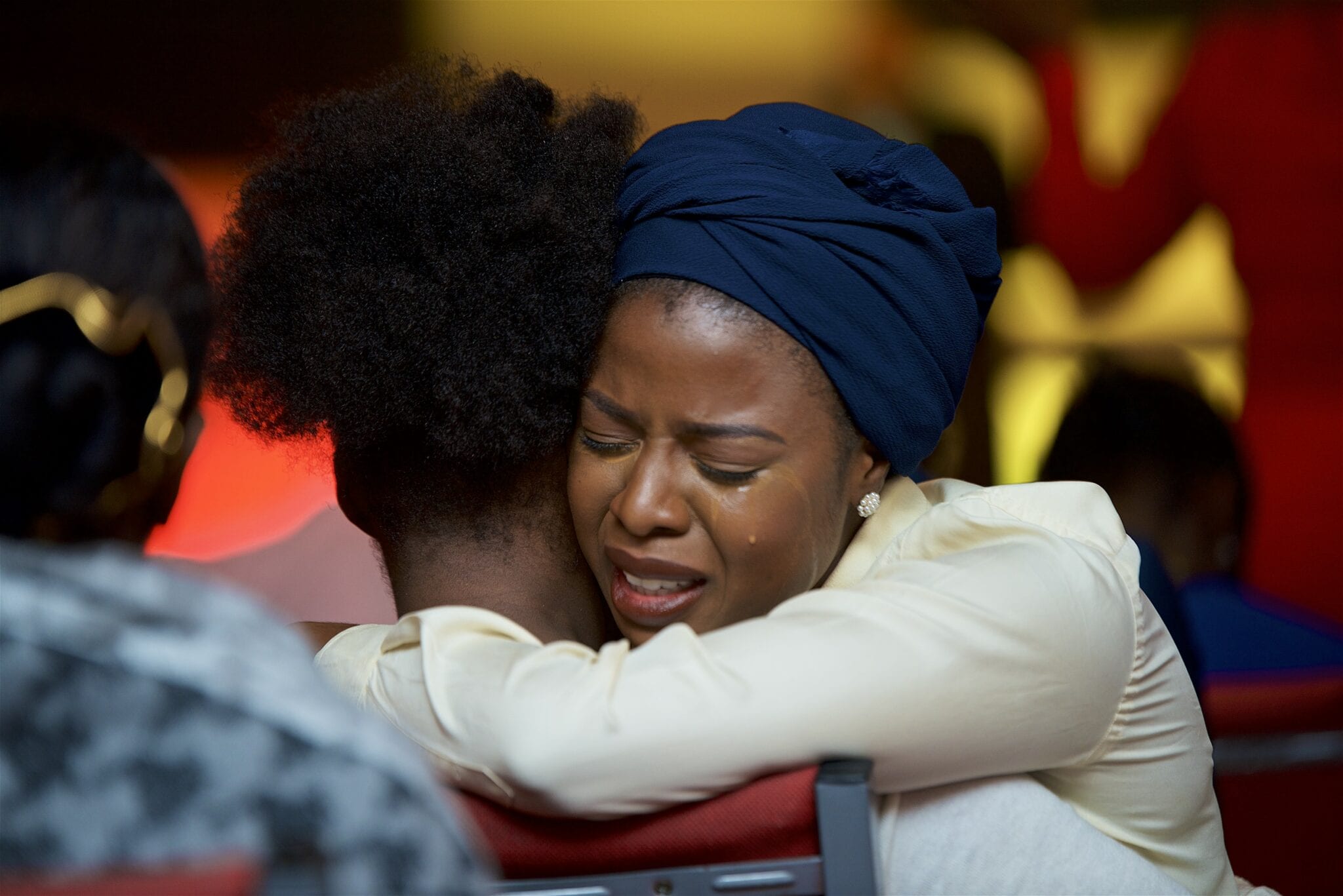 We Care Ministry
The We Care Ministry is an outreach ministry for those in the congregation and for those in the community.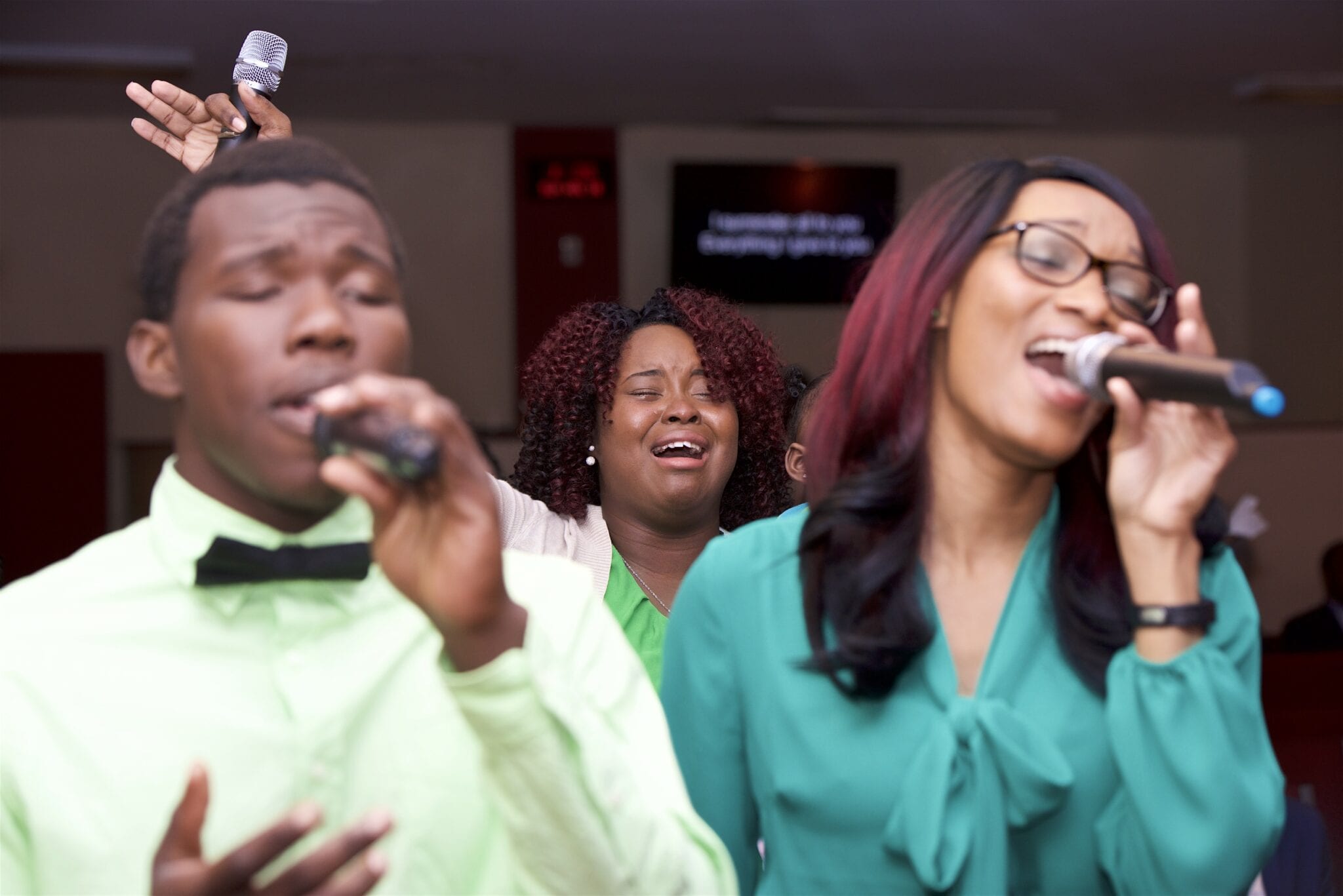 Special Events Ministry
The mission of the Special Events Ministry is to be the essential and creative instruments, used by God, to transform the ordinary to extraordinary and serve Christ through the planning, promoting and execution of Christian Assembly Church events.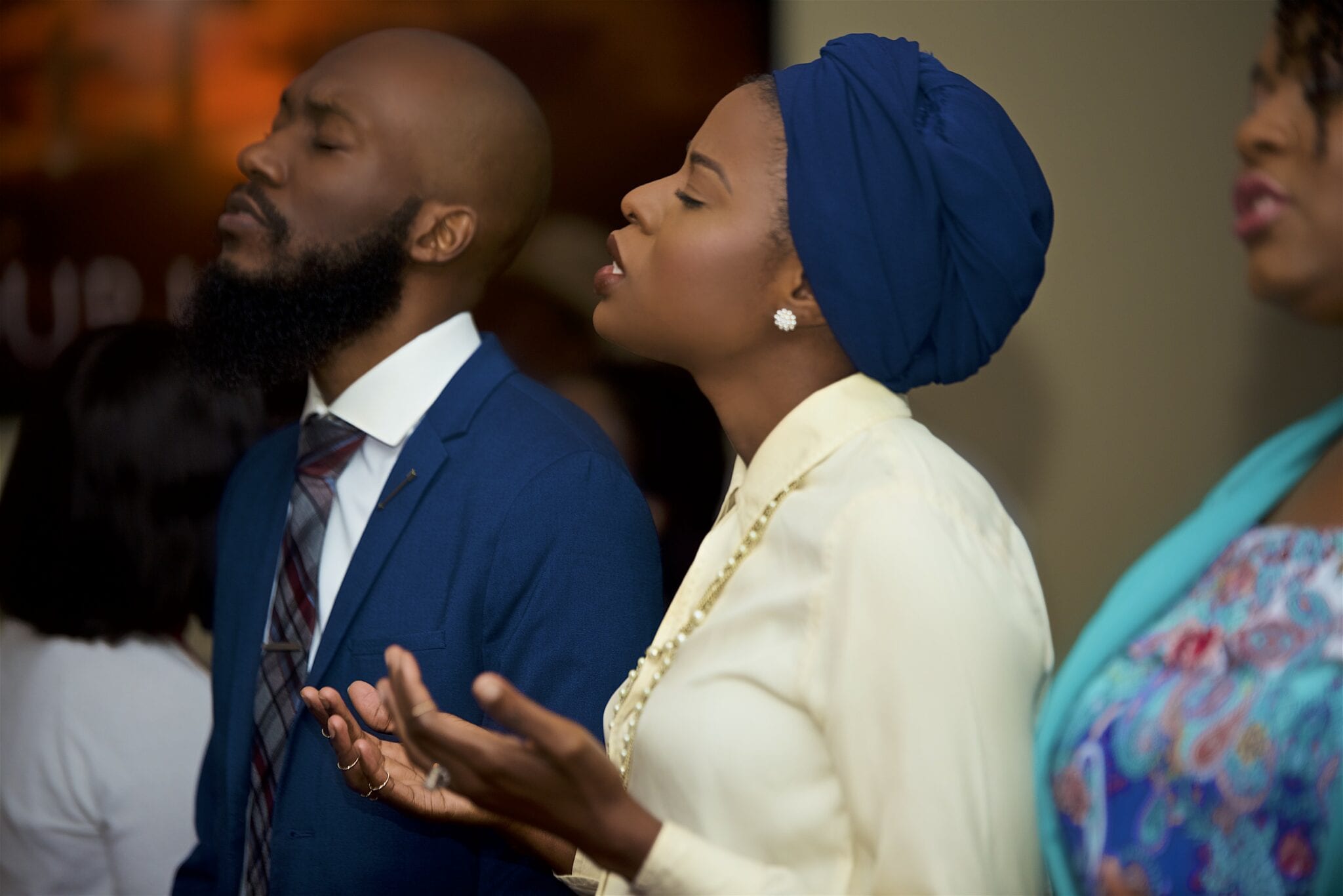 Sunday Ministries
We have many ways to help serve at the church. Whether you have the gift of hospitality or the gift of worship, we have a place for you to use your skills and abilities for God's glory.
Looking to serve or get involved? Let us know how we can help in the form below.
Address
7809 North Orleans Avenue,
Tampa, FL 33604
Worship Times
Sundays at 9AM and 11AM